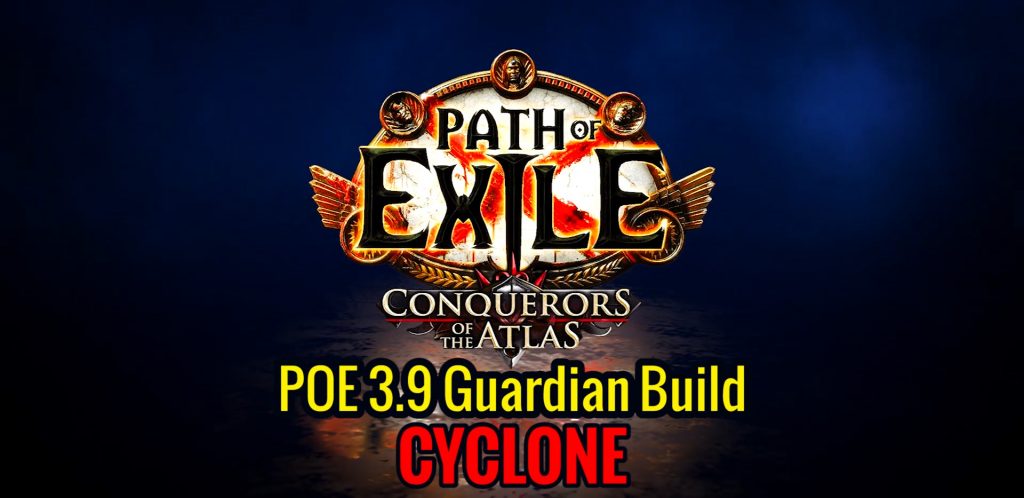 INTRO:
This build is Herald of Purity Guardian in POE 3.9. This build is super fast, tanky and the dps destroy just everything. The build should be able to do all content on a relatively low budget. Herald of Purity reserves normally 25% mana but when you link support gems to it the mana reservation increases. Herald of Purity grants flat physical damage to spells and attacks. Additionally, we summon sentinels when we kill enemies or hit rare or unique enemies.
The Sentinels do physical damage and use different melee skills and shield charges. The best way to scale the damage is to increase the skill gem level, minion attack speed and damage. There are also some uniques and enchantments which also help a lot.
PROS & CONS:
+ Very Hight DPS
+ Fast Clear Speed
+ Tanky
+ Cheap
+ Strong League Starter
– Phy.refelection map mode is a no go
– No regeneration maps require a mana flask
ASCENDANCY: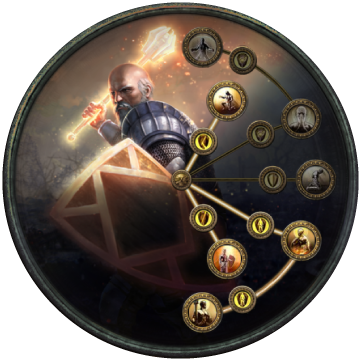 1. Radiant Crusade
2. Unwavering Crusade
3. Bastion of Hope
4. Harmony of Purpose
BANDITS:
Kill them all for the two extra passive points because passives are very viable for this build.
PANTHEON:
Major God – Soul of Arakaali
Minor God – Soul of Tukohama
GEAR: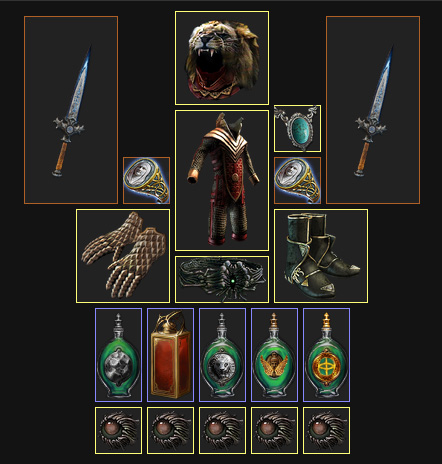 GEMS SETUP
BodyArmour: Herald of Purity – Feeding Frenzy – Brutality – Minion Speed – Deathmark – Melee Physical Damage
Gloves: Vaal Blade Vortex – Brutality – Arcane Surge – Unleash
Boots: Riase Spectre – Meat Shield – Summon Carrion Golem – Summon Stone Golem
Helm: Immortal Call – Convocation – Enfeeble – Cast when Damage Taken
Weapon: Whiriling Blades – Faster Attacks – Fortify
Offhand: Pride – Flesh and Stone – Summon Holy Relic
POB LINK: https://pastebin.com/5t8fMSfA
SKILL TREE: https://tinyurl.com/rf8xwbp
VIDEOS: