The fifth season of 2K23 ends no later than this Friday, and players are about to usher in a new sixth season. Before the new season, if you are a MyTeam player, please sell all your cards and prepare for a better team. If you're a MyPlayer player, get ready to upgrade your players.
New Season Updates
The "RM" stripe was added to the San Antonio Spurs jerseys in honor of former owner Red McCombs.
The "19" stripe commemorating Willis Reed has been added to New York Knicks jerseys.
The color of the numbers on the Los Angeles Lakers bench uniforms has been corrected.
Solved the problem that Sacramento Kings fans caused the wrong team logo to be printed on the back of some fans' jerseys
Dynamically updated the hairstyles of the following players
Precious Achiuwa
Bol Bol
Anthony Davis
Aaron Gordon
Craig Ehlo
What preparations do MYTEAM players need to make?
Before the start of the new season, try to keep a record of logging into the game for 15 consecutive days so that you will get a free Glen Rice – 98 OVR – SF/SG.
Send unwanted player cards to the auction house as soon as possible before their prices drop. Because before the start of the new season, there will be a large number of card packs on the market, which will lead to a drop in the price of many excellent player cards. At that time, you only need to use a very cheap 2K23 MT to get even better players.
Complete all game modes. Let your level reach 40. You will get a lot of MT rewards.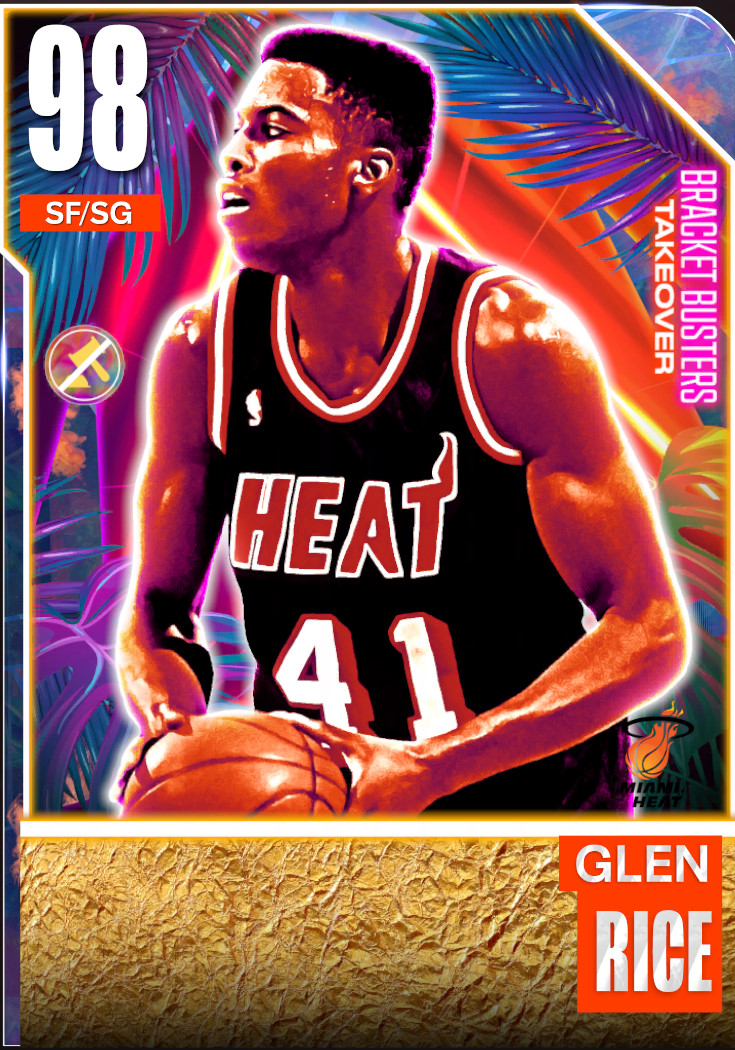 For more preparations for the new season of MYTEAM, please refer to – HOW TO BETTER WELCOME THE 6TH SEASON OF 2K23 MYTEAM?
What does MyPlayer need to do to prepare?
Unlock different accessories to improve the player's ability
Refer to the construction of the best players to improve the player's state to the best.
According to the needs of player construction, unlock badges purposefully and upgrade the badge level. The higher the badge level is not, the better, and some silver-level badges can exert the greatest effect.
For how to get the best badge rank with the least investment, please refer to – S5 Finishing Badges Rank and Earnings Unlocked.