Atletico Madrid boss Diego Simeone believes that Lionel Messi is better than Cristiano Ronaldo, Gareth Bale and Karim Benzema combined.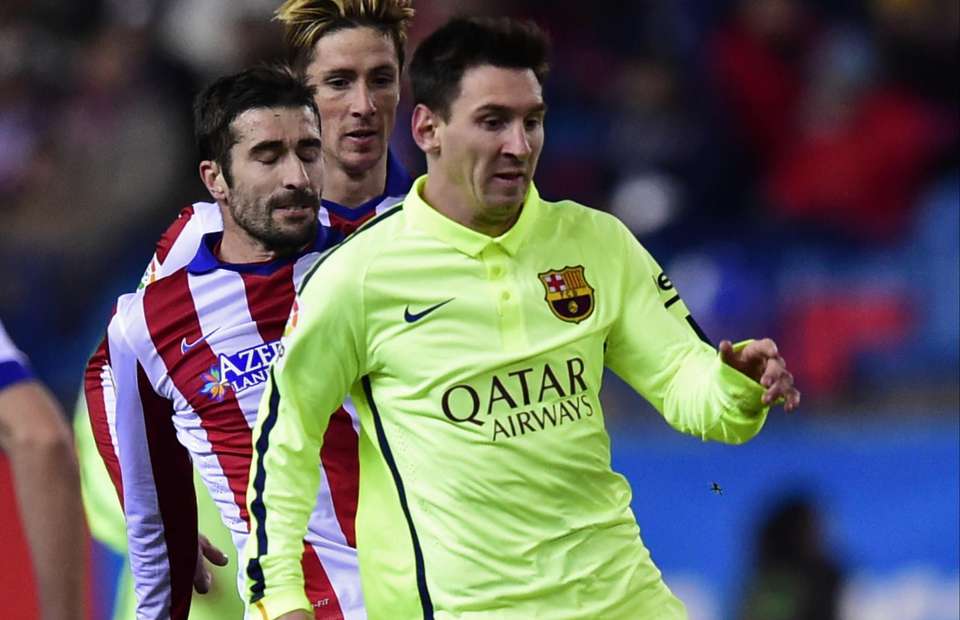 Simeone's side were dumped out of the Copa del Rey last night at the hands of Barcelona, although in a rare off-night the Argentinian didn't manage to get on the scoresheet at the Vicente Calderon.
DAMAGE
Instead it was Neymar who did most of the damage, scoring twice after Fernando Torres had fired the home side into an early lead and levelled things up on aggregate. An own goal from Miranda after Raul Garcia had scored from the penalty spot on the half-hour mark sealed the deal.
Messi recently lost out to Ronaldo in the race for the Ballon d'Or, but Simeone believes that he isn't just better than the Portuguese ace; he's better than Real Madrid's much-vaunted front line, christened the 'BBC'.
The Argentinian reportedly said: "Messi is more dangerous than Ronaldo, Bale and Benzema put together."