An old saying says that "Its always darkest before the dawn" . And it means they hit rock bottom right before things "get good".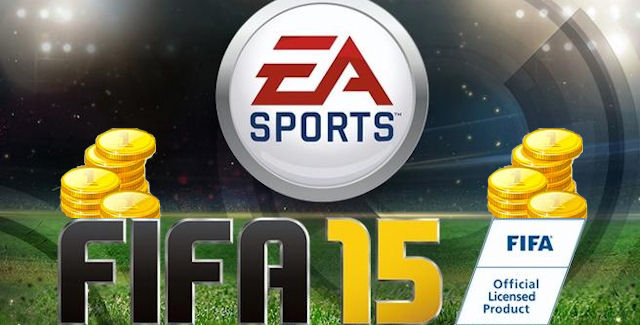 And while its seemed like a hard knock life recently in the FUT Markets, have things started to turn around for the better? Have we hit rock bottom? Will the sun come out tomorrow? Well, as Annie herself would say, "Maybe."
Here are some Xbox player prices in the fifteen day period from 1 January to 15 January.
Here are the same players prices the day before yesterday morning before the lightning round packs:
Yesterday morning the market is back up slightly, and look for it to gain sharply Monday when the TOTYs leave packs for good. So if you haven't bought yet, the clock is ticking. But there's still time, remember that 100k packs are available until 6pm UK today, which should keep players hovering around their low points! We cannot imagine that EA will go crazy on the pack offers, and even if they did, many FUTers coins will have diminished due to previous pack offers.
You can come to here to get more information.