Borussia Dortmund midfielder Sven Bender underwent surgery on his right knee on Friday and will be sidelined for four weeks, the German Bundesliga club said.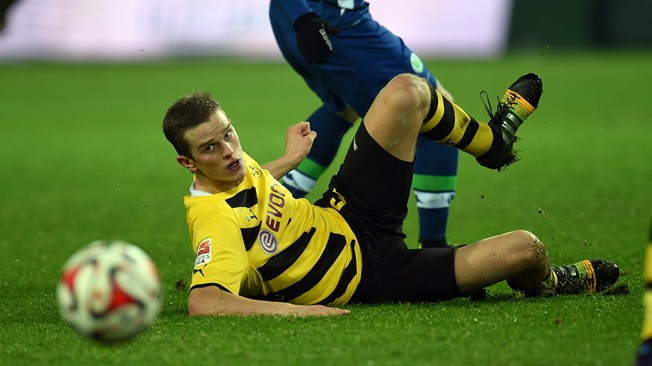 Bender, capped seven times by Germany, suffered the injury during training and will miss at least the first of his club's games, at Leverkusen on 31 January, once the winter break ends.
Dortmund have been plagued by injuries this season and went into the break second from bottom of the table with just 15 points, 30 behind leaders Bayern Munich.