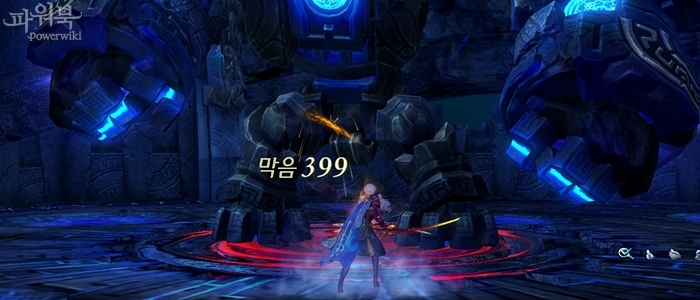 My accuracy is not 3,000 so i can't come to the instance. Many people want to come and defeat hyperion to get one of the best mythical items that this instance can give, however most players check to see if you have the right numbers to enter, if you are one of them keep reading to see how much accuracy you need.
Related posts:
Infinity Shard: Pathway
Infinity Shard: Ide Resonance
Infinity Shard: Items and Skills To Use
Hyperion Wings
Katalamize Eternal Set by Quest
Katalamize: Equipment Set
Infinity Shard: Information
Required Accuracy for Hyperion
The experiment was made with a gladiator level 65, using daggers.  It was measured every 100 hits from 2,400 Accuracy to 3,100.  Hyperion's buffs were in the second phase of the ide resonators.
The result is at 2.4k accuracy there was 1 block during the 100 hits.  With 2.5k accuracy and higher your attacks wont get resisted.
Results Table
Accuracy
2400
2500
2600
2700
2800
2900
3000
3100
Hyperion
1 block every 100 hits
Hits all
With blood marks items and the chanter skill Word of Inspiration(100 accuracy) hitting 2.5k accuracy won't be hard.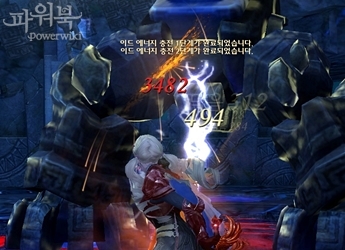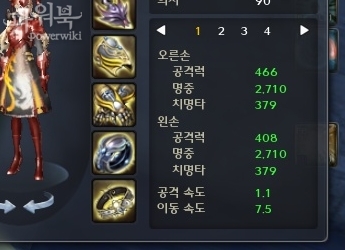 With full blood mark accessories and gear you can easily get 2.7k accuracy.
Required Accuracy for Monsters.
The experiment was the same as with hyperion, the monsters that are summoned by hyperion were tested, the monsters that are guarding the towers protecting hyperion and before the timer start were excluded from the test. Same gladiator level 65 with daggers, attacking the monsters 100 times from 2,400 to 3,100 accuracy.
The results show that you need 2,700 to hit the monsters most of the time and 2,800 to hit them all the time.
Results Table
Accuracy numbers
2400
2500
2600
2700
2800
2900
3000
3100
Hands
Hit all
Battle Volunteer
Dodge 24 times
Dodge 19 times
Dodge 11 times
Hit all
Volunteer assault
Evaded 6 times
Evaded once
Hit all
Volunteer group
Hit all
Volunteer healing
Hit all
Sniper volunteer
block 40 times
block 26 times
block 15 times
block 4 times
Hit all
Scout volunteers
block 41 times
block 29 times
block 20 times
block 10 times
Hit all
Volunteer assassination
block 27 times
block 11 times
block 4 times
Hit all
Magic Volunteer
block 41 times
block 32 times
block 16 times
block 11 times
Hit all
Different interpretations come from this table, more than 2.8k accuracy doesn't make any sense, at 2.7k accuracy you can hit most of the monsters and not all come at the same time and some don't appear so it would be ok with chanter skills to hit those extra mobs.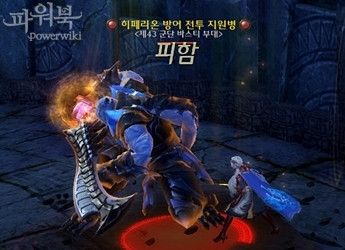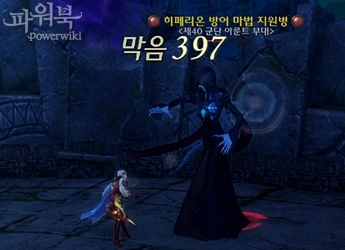 Avoid the blue pool near hyperion.
If you walk in the middle of the blue circles that are around hyperion you not only get slower but also your accuracy gets lower.